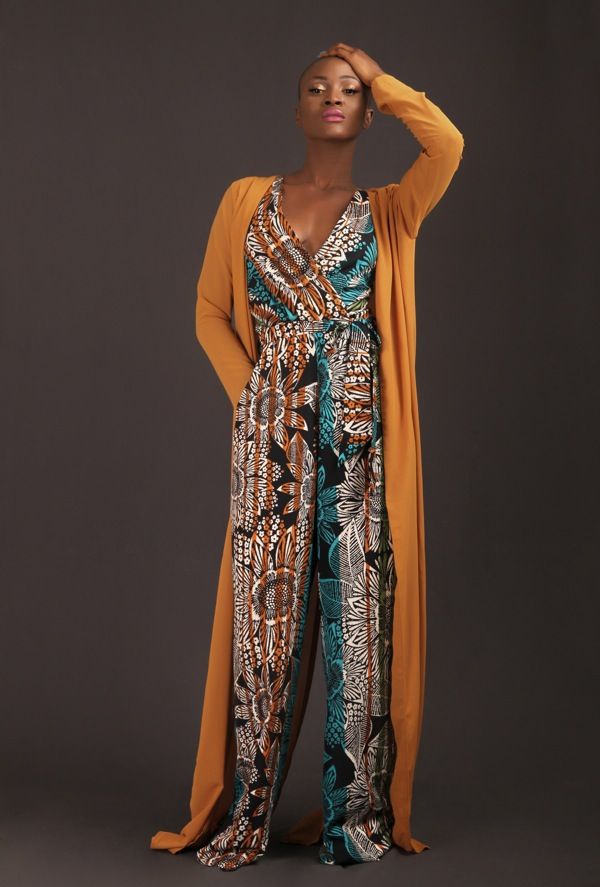 Elegant Eva Alordiah is the face of the collection titled Modern Elegance.
According to the brand, "we wanted a fun side of the Wana Sambo woman and we wanted to appeal to the woman on trend, hence the name 'Modern Elegance'." They used colours like mint, blue, pale pink, wood brown, tan and black to portray the fashion brand's simplistic chic designs.
On why they picked Eva as the face/ambassador:
Wana Sambo
explained she embodies the strong, sexy and exotic Wana Sambo woman.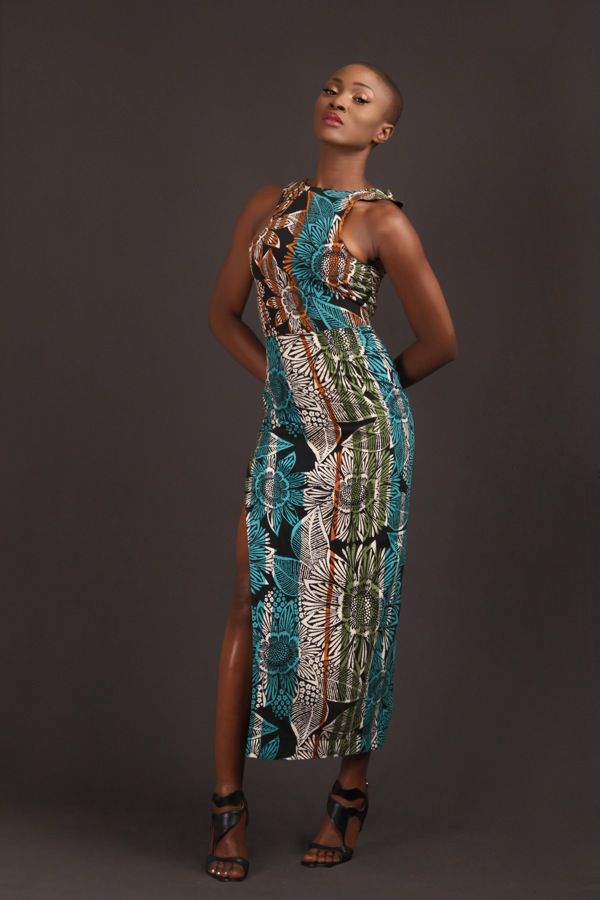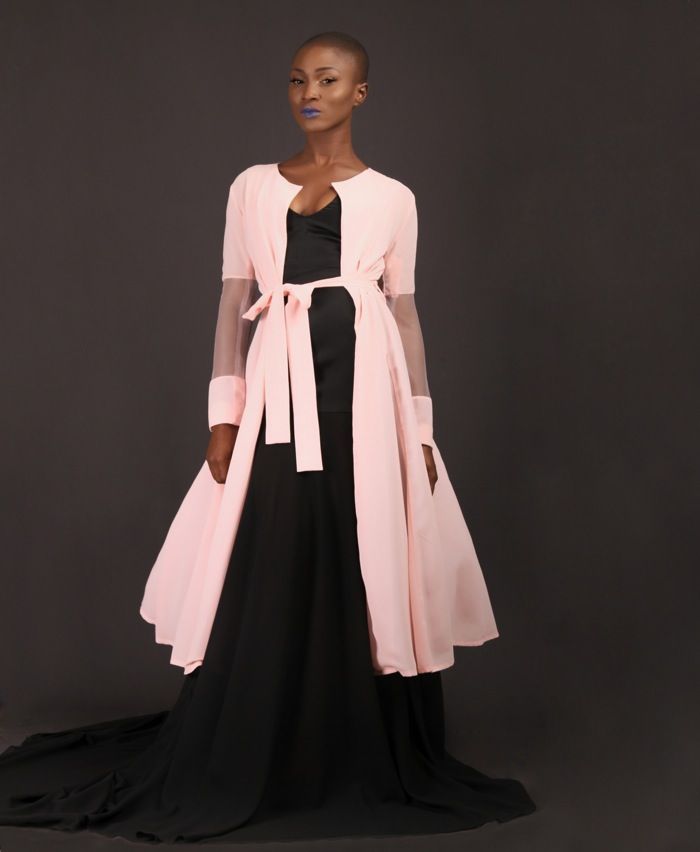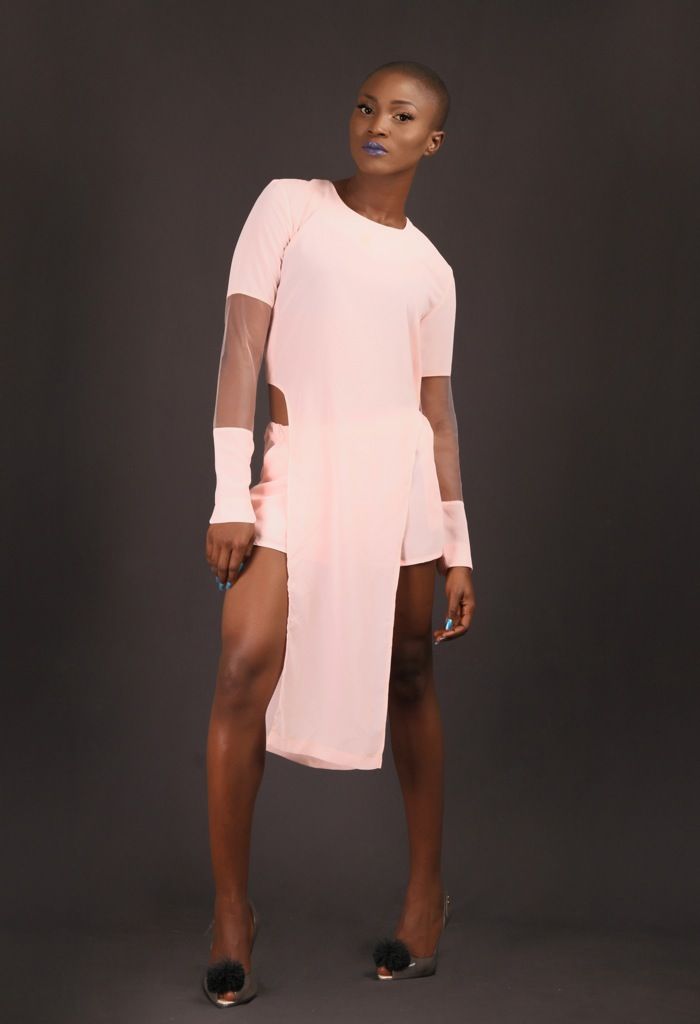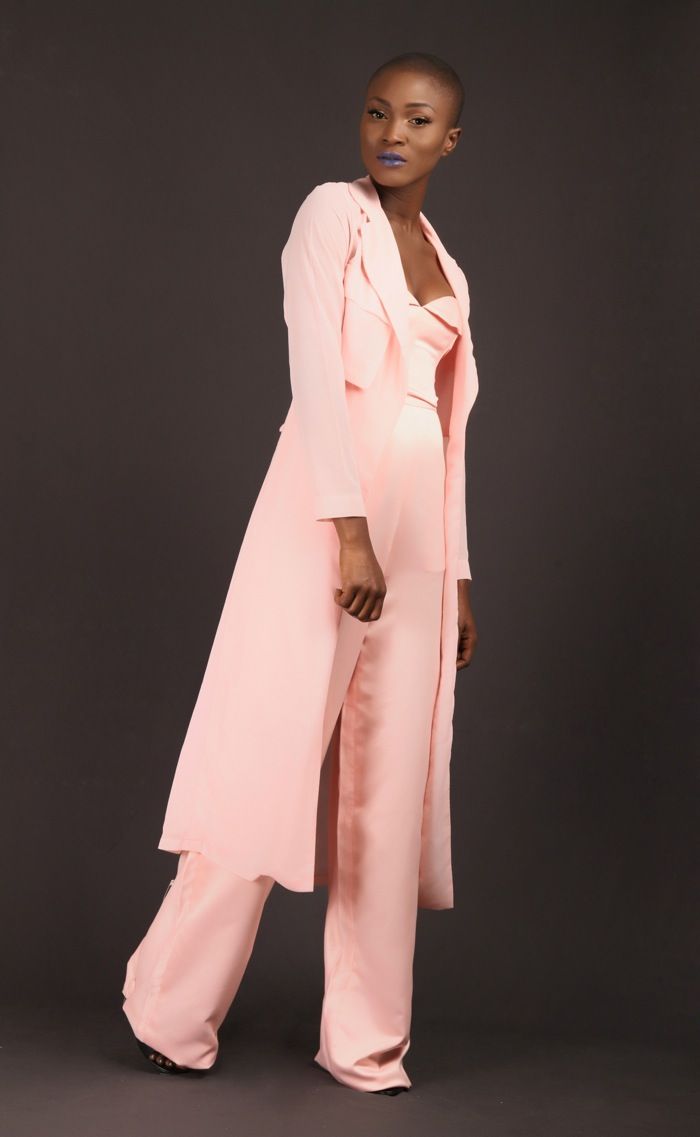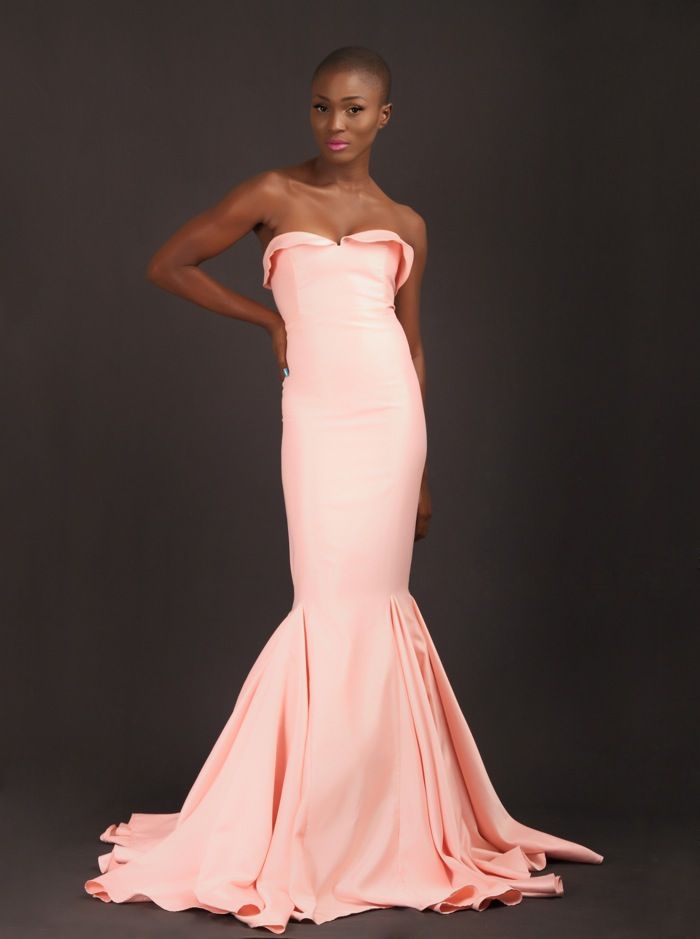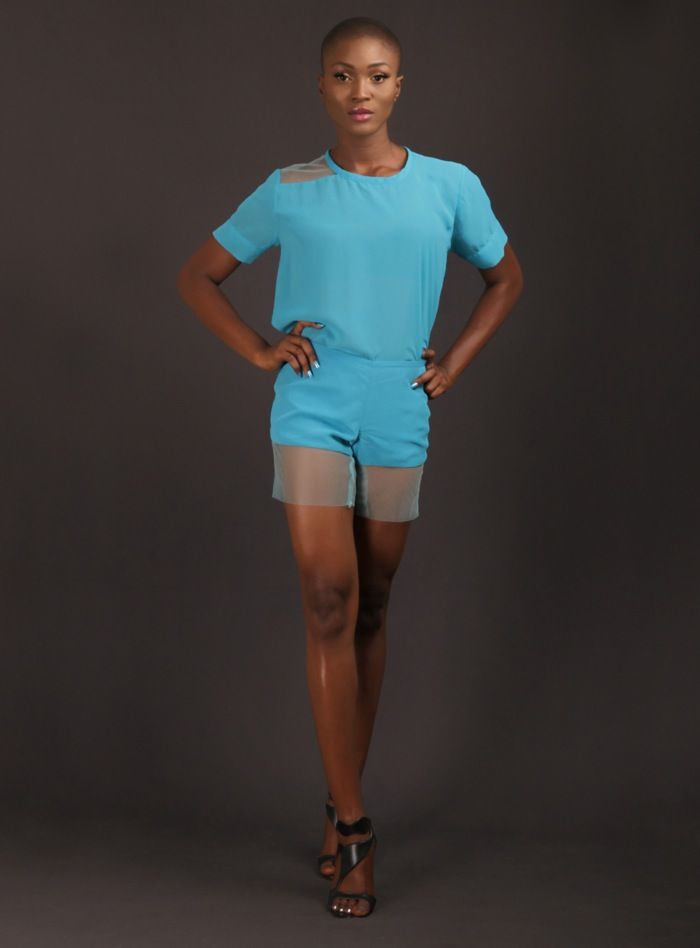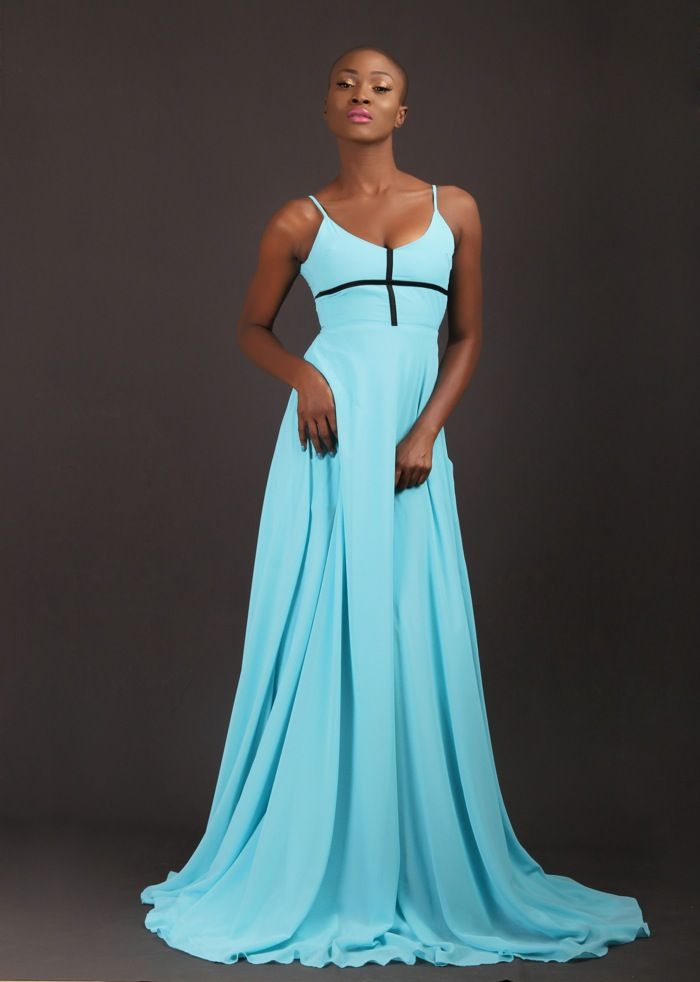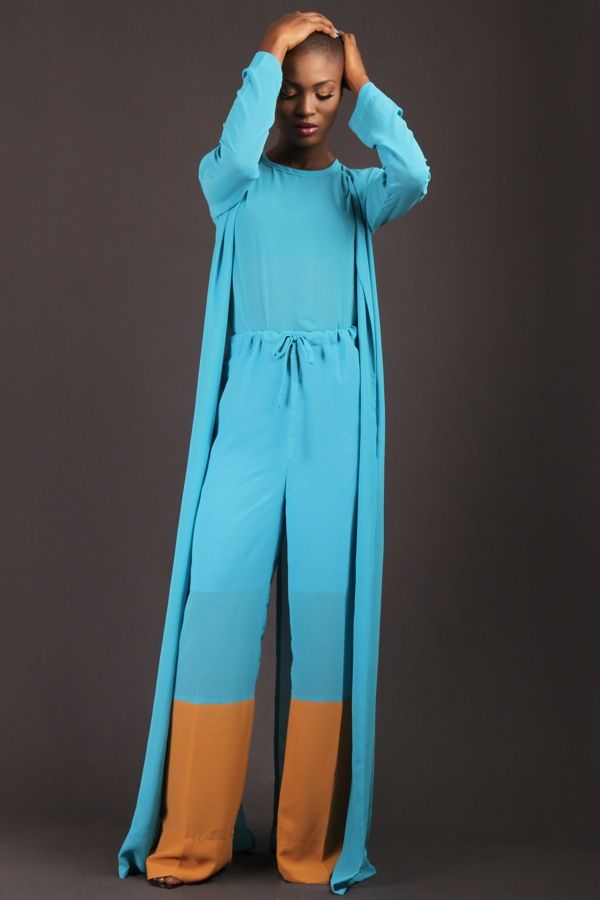 Photo Credit
Photography: Sunmisola Olorunnisola
Styling: Moashy Styling
Makeup: Eva Alordiah
Model: Eva Alordiah