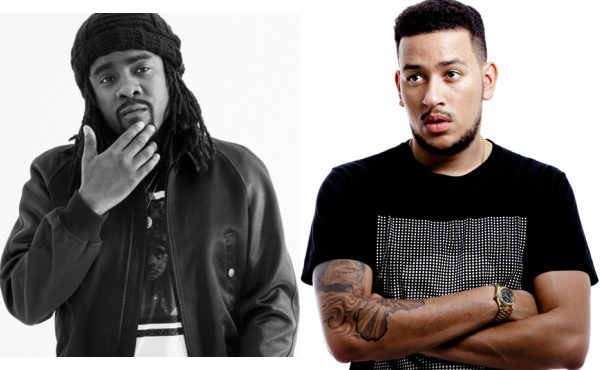 Dice pineapple crooner Wale, had a gig recently and South ,AKA was slated to perform but opted out of the show last minute.
Bonang's boo tweet exactly happened that made him pull out of the show.
The show was in Cape Town and AKA was upset that an "international" artist was getting more respect that the "local" artists.
See below.