Issa Rae is sporting a diamond sparkler on her new cover feature on Essence Magazine.
In the new cover

, Issa is wearing an engagement ring in the photos from the shoot.
Issa also flaunted the same ring on Instagram.
MTO News
reported earlier this month that Issa is indeed engaged to her boyfriend
.
Her fiancé is Senegal businessman
Louis Diame
.
A 2012
Washington Post
report called outDiame, who had appeared in an episode of Issa's "Misadventures of an Awkward Black Girl" web series, was her boyfriend.
The "Insecure" star is private about her romantic relationship and she is even yet to acknowledge her engagement publicly on the IG feed.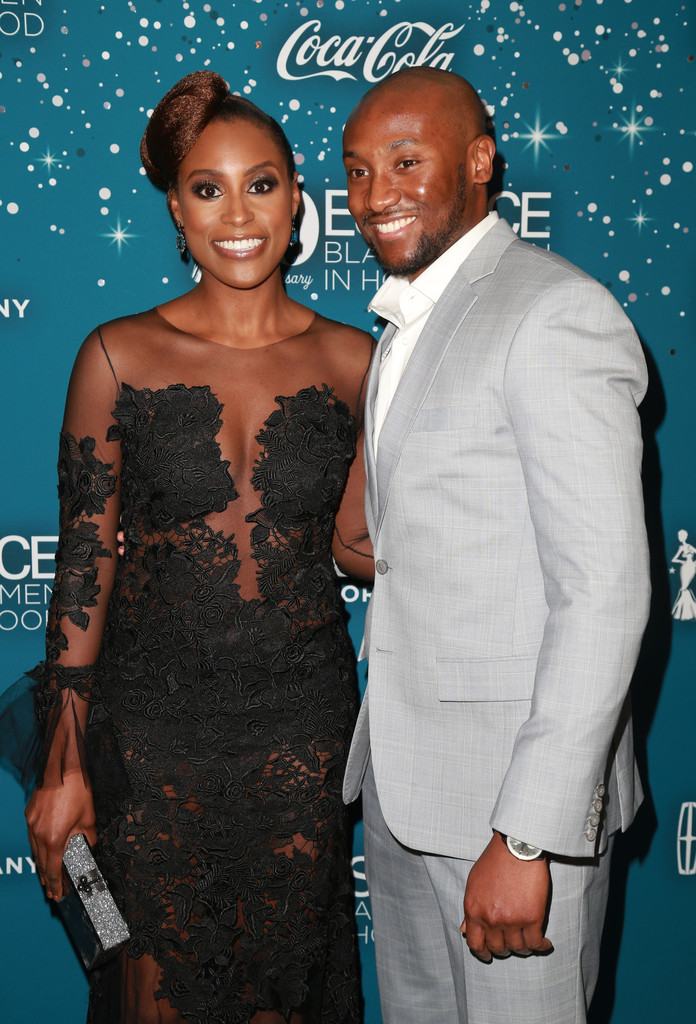 "I get so much feedback about everything," she told
Marie Claire
in April 2018. "The one thing I don't need feedback on is who I'm sleeping with."
See more photos from her Essence cover below: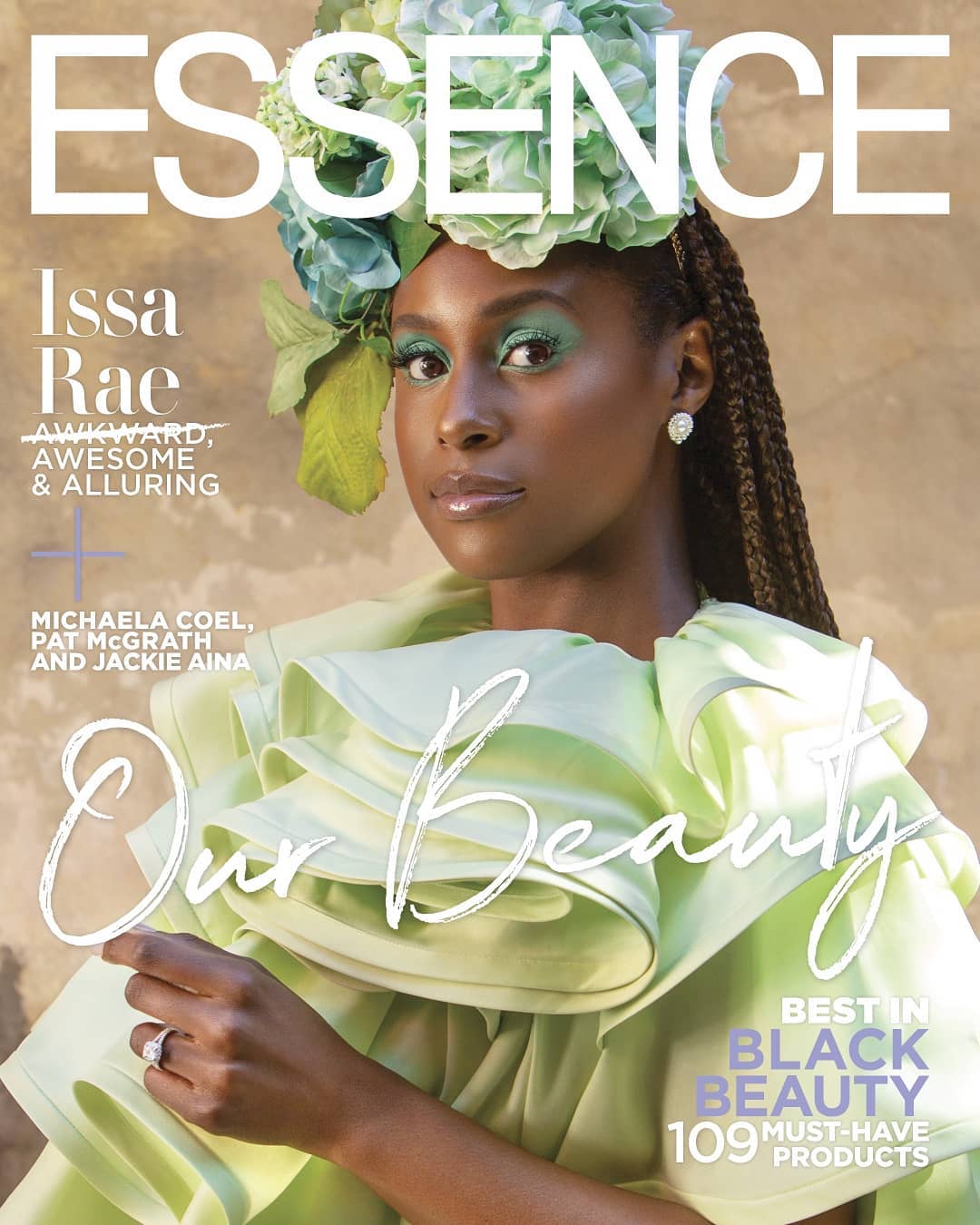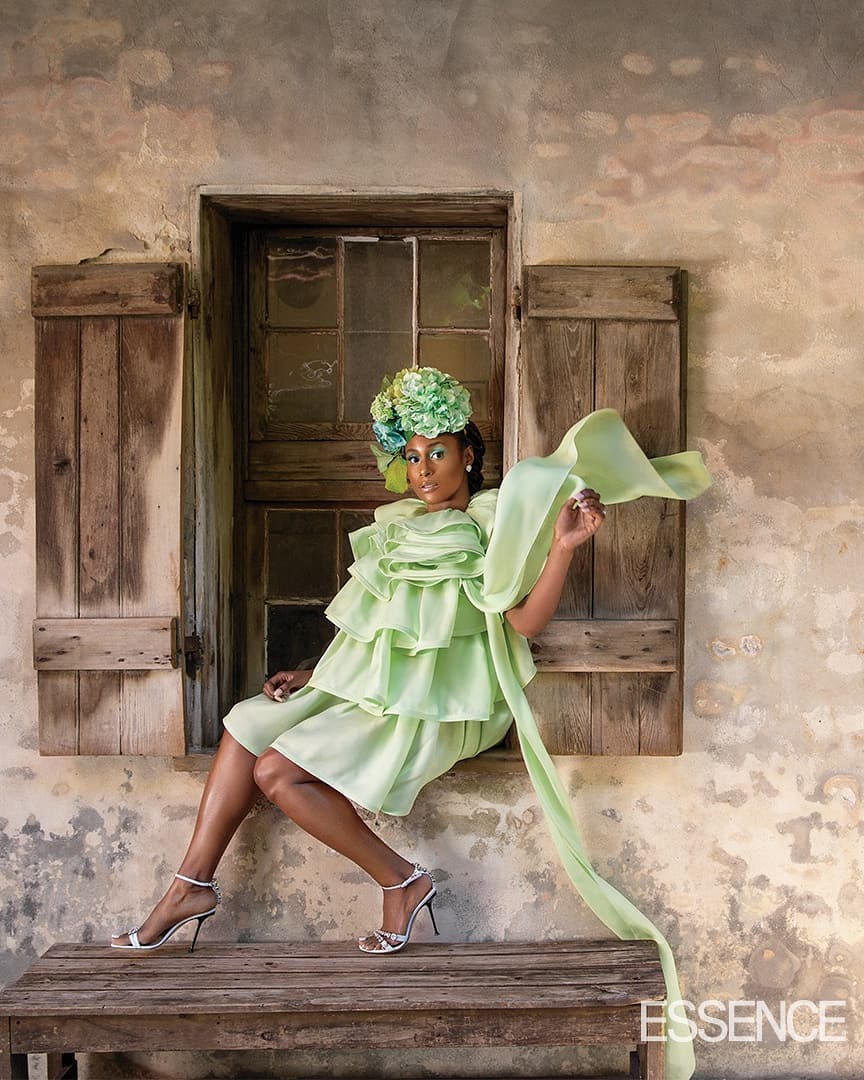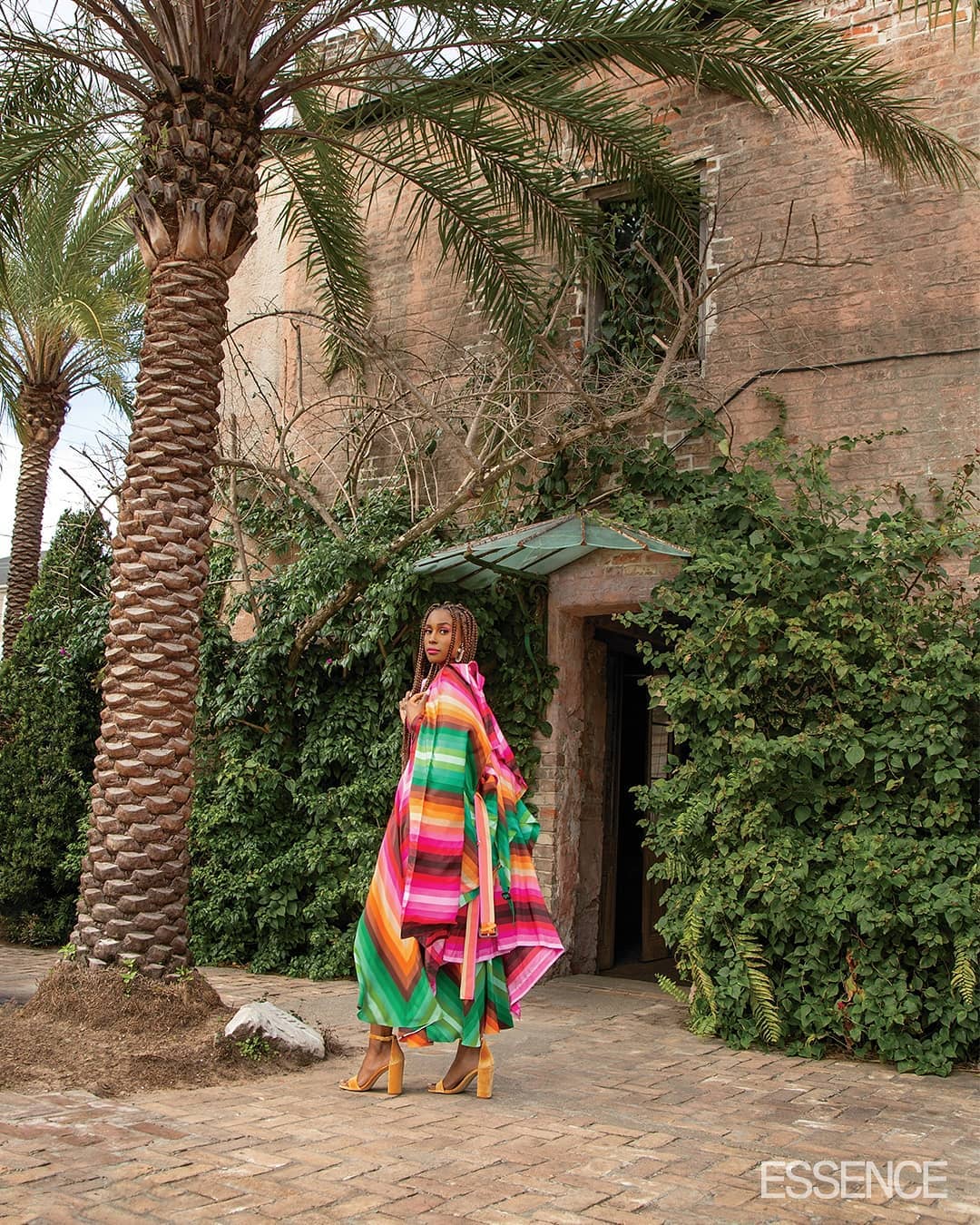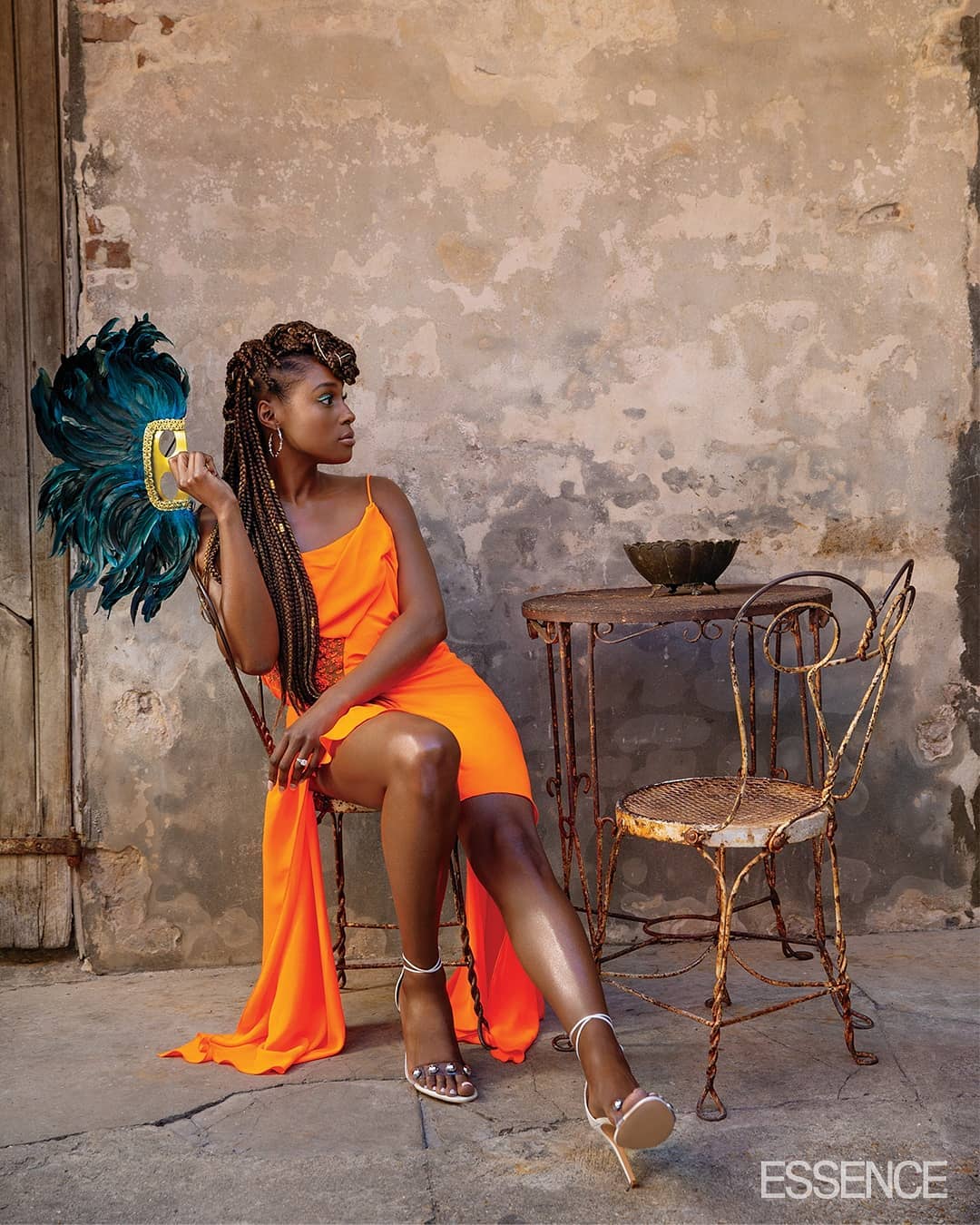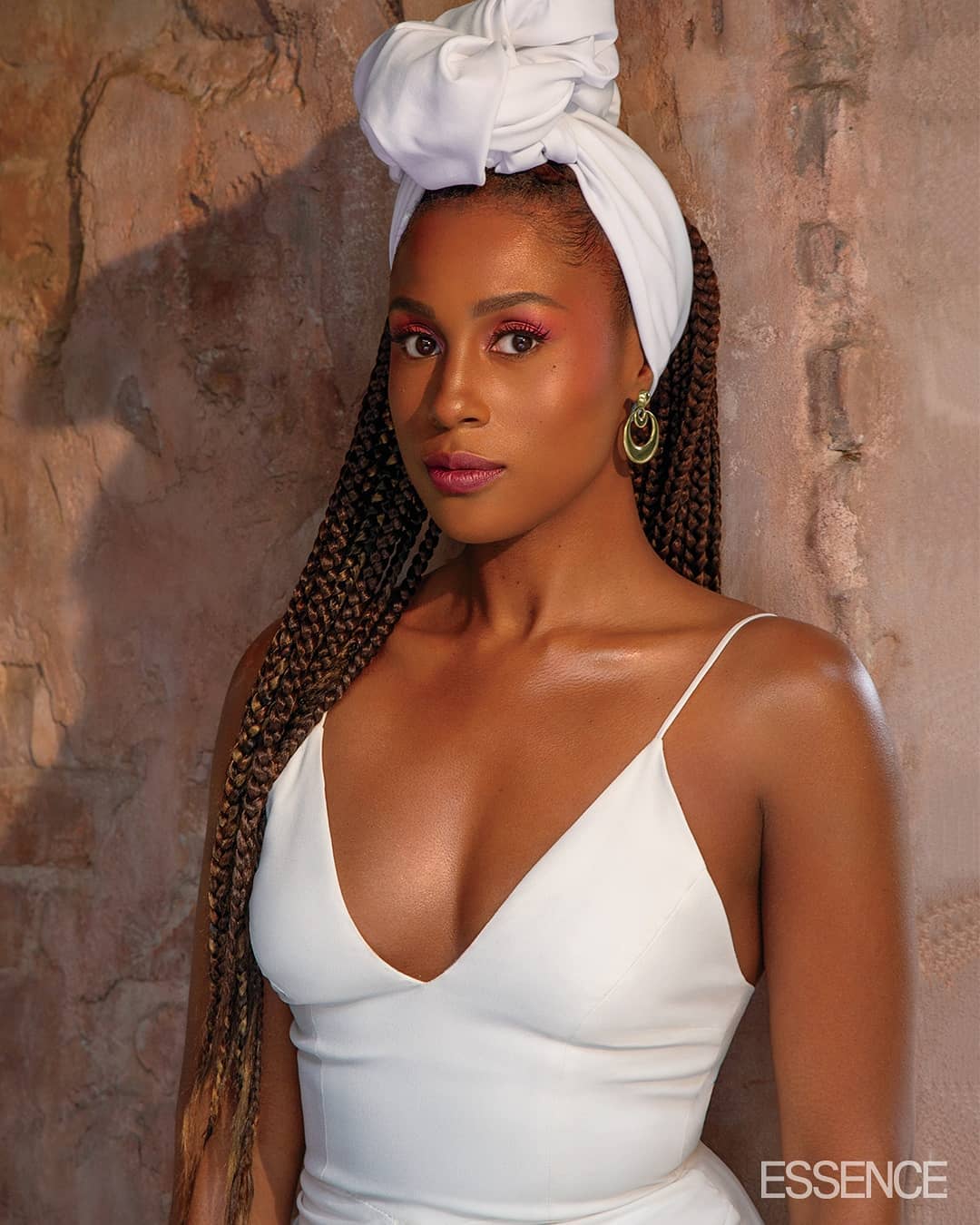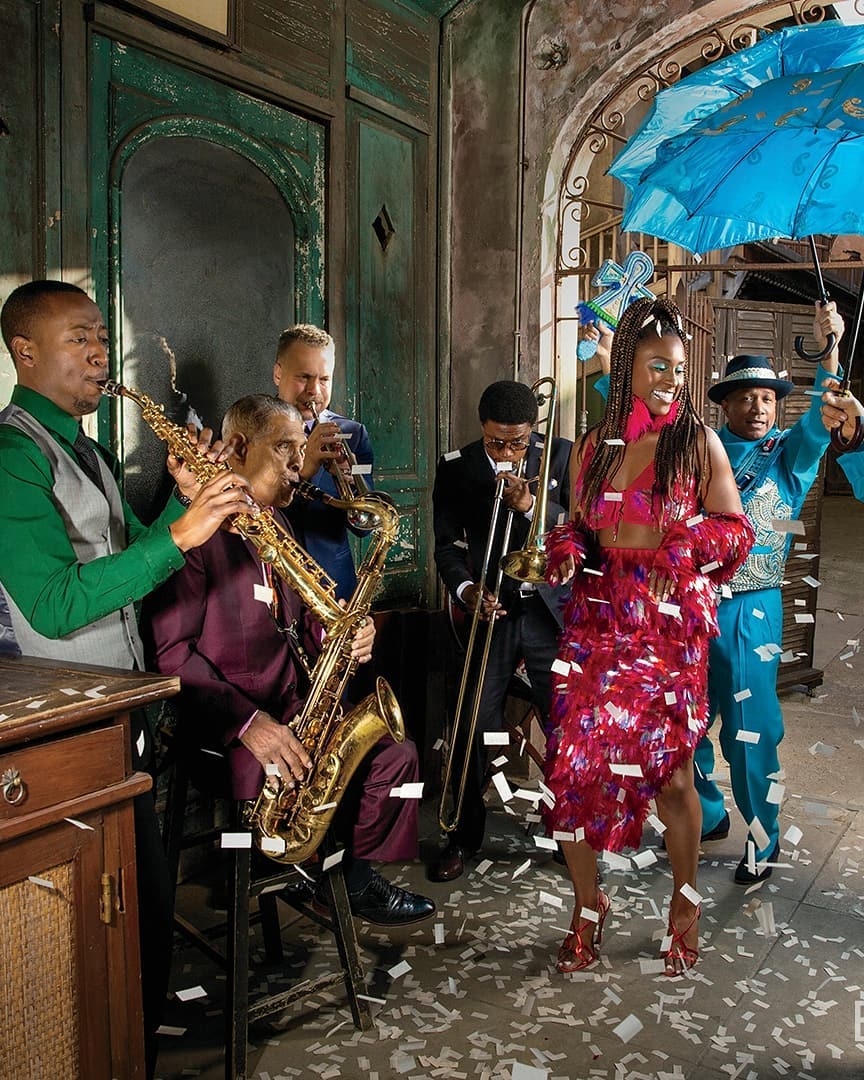 Photo Credit:
@issarae
|WireImage/Getty Images | Leon Bennett/Getty Images/ Amanda Edwards/
Essence credit
Photographer: Itaysha Jordan -
@itayshaphoto
Stylist: Jason Rembert -
@jasonrembert
Hair: Felicia Leatherwood -
@lovingyourhair
Makeup: Joanna Simkin -
@joannasimkin
Manicure: Vontrell Jiles -
@sparklev789
Katalina Mitchelle -
@katalinadoesnails
📎 🤔COMMENT BELOW... CRITIC ALSO 🖋️ 📜 🗺️ 😂 ... spill TEA ☕ Easy on Shade 💣 COMMENT BELOW... CRITIC ALSO 🇳🇬 #jaiyeorie 🗺️