#jaiyeorie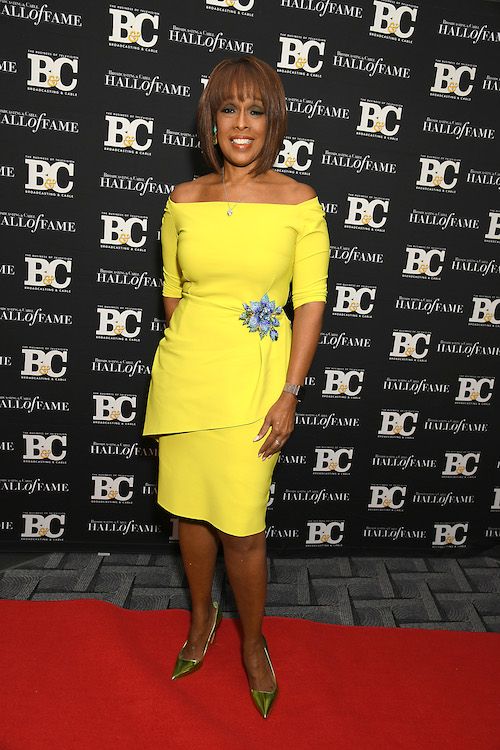 Gayle King will be getting that multi-million deal to stay at CBS, but the network divulging information to the public.Gayle already has a $5.5 million/year deal on "CBS .
Gayle's co-host Norah O'Donnell's move to replace Jeff Glor on "CBS Evening News" is reportedly being placed on hold until Gayle's deal is signed.
Sources
spill
to The Hollywood Reporter that Gayle and CBS agreed on a contract extension this week, but the deal is not yet consummated.
Gayle King was in the midst of a multi-million dollar re-negotiation with CBS News to stay on "CBS This Morning." This money negotiation couldn't have come at a better time being that her R. Kelly interview broke the Internet.
Page Six is
reporting
she's poised to sign a new multi-million dollar contract to stay at the network.
"Everything has gone very quiet. Nothing will be done until Gayle has signed her contract. It looks likely that she's staying — but we don't know what the holdup is," the source spilled.
A CBS News spokesperson told
HuffPost
it is "declining to engage in any speculation" over whether the star anchor's contract will be renewed. If the network keeps Gayle, it would be the first order of business for new CBS News President Susan Zirinsky.
AP asked Gayle whether she sees herself at CBS News this time next year.
"Oooh, that's a good question," she responded. "All I can say is I really love my job. And I think it's kind of foolish to predict the future."📎 🤔COMMENT BELOW... CRITIC ALSO 🖋️ 📜 🗺️ 😂 ... spill TEA ☕ Easy on Shade 💣 COMMENT BELOW... CRITIC ALSO 🇳🇬 #jaiyeorie 🗺️