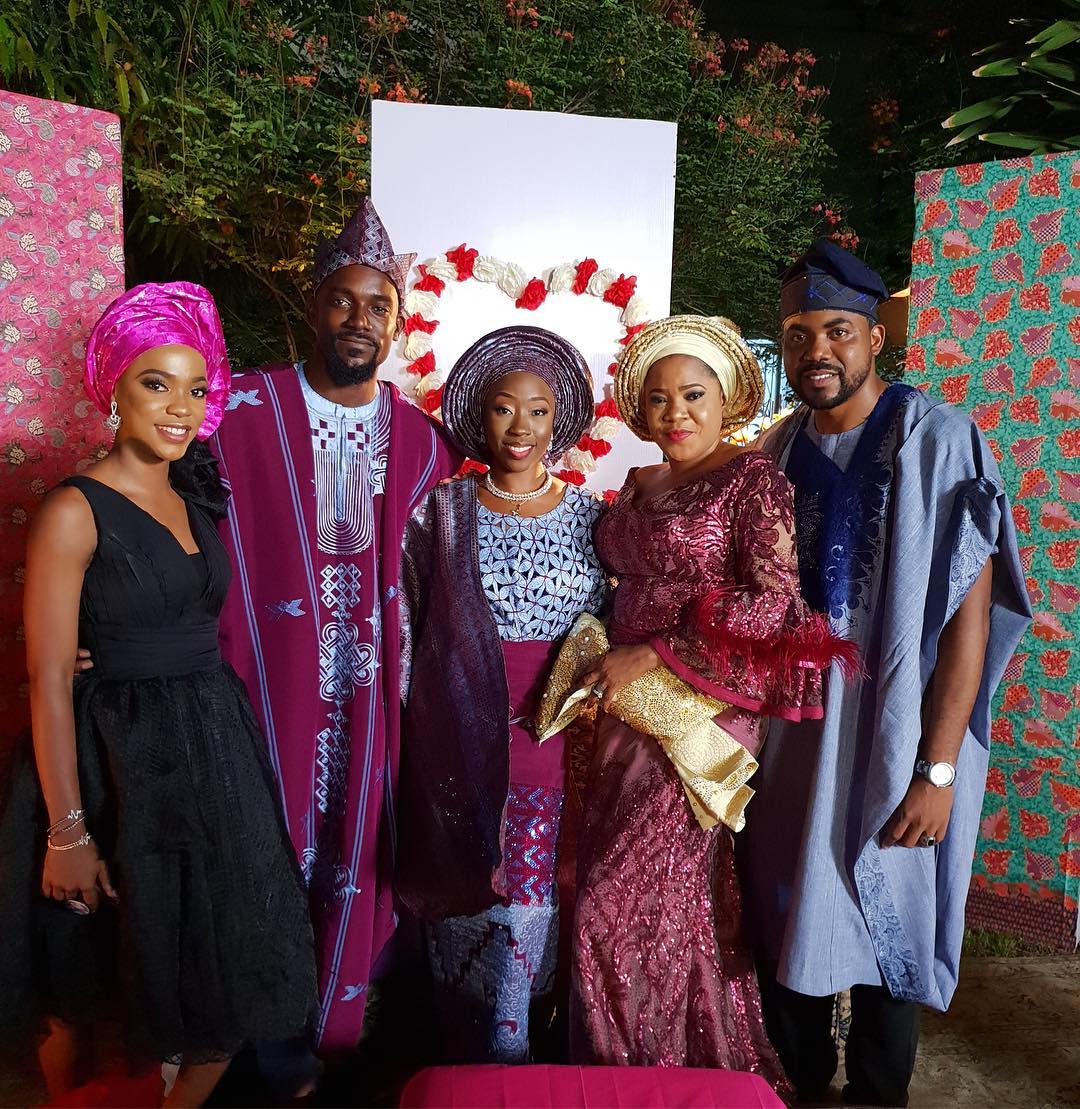 "2 Weeks in Lagos", a movie directed by award-winning filmmaker Kathryn Fasega, is set to have its first screening at the Cannes Films Festival under a business platform dedicated to Pan-African film industry professionals, Pavillion Afrique, at Marché du Film on May 17, 2019.
The Cannes Film Festival will hold from May 14
th
– 25
th
2019.
The movie is set on the backdrop of an unusual love story in Lagos Nigeria which features prominent Nigerian actors like Joke Silva, Jide Kosoko, Beverly Naya, Toyin Abraham, Shaffy Bello, Fathia Williams, Mawuli Gavor, Tina Mba and many others.
Synopsis:
"2 Weeks in Lagos" is a captivating, turbulent and thrilling journey into the Love affair of Ejikeme (Mawuli Gavor) and Lola (Beverly Naya). Their lives collide when Ejikeme an investment banker comes home from the United States to invest in Nigerian businesses. It is love at first sight for them and as they embark on a journey of discovering this new love, they have to contend with the political ambitions of Ejikeme's mother who is planning a marriage between him and the only daughter of Otunba Ayodeji, a political juggernaut who is considering Ejikeme's father as his running mate for the Nigerian Presidency. His mother's actions create a rift between Ejikeme and Lola that puts their families on a deadly collision course.

📎 ... CRITIC ALSO 🖋️ 📜 🗺️ 😂 ... spill TEA ☕ Easy on Shade 💣 🖋️ 📜 COMMENT BELOW